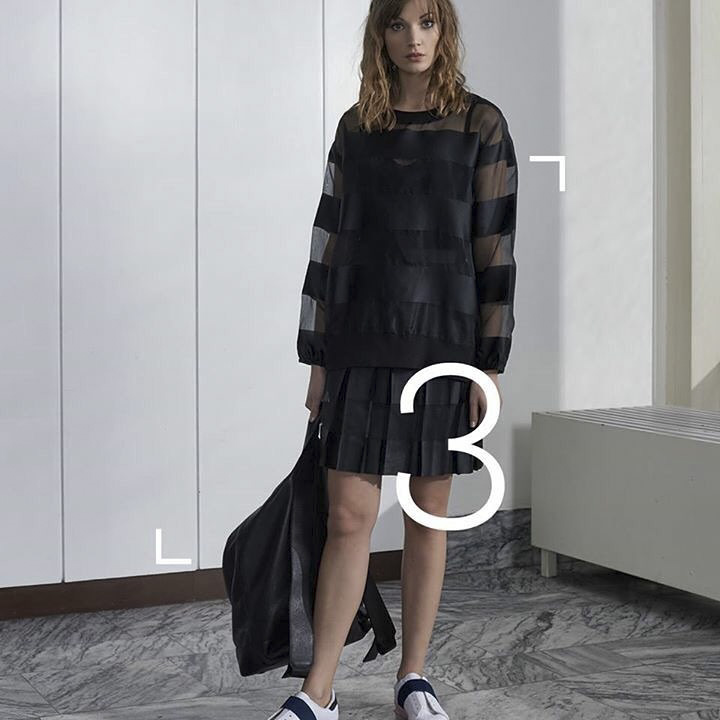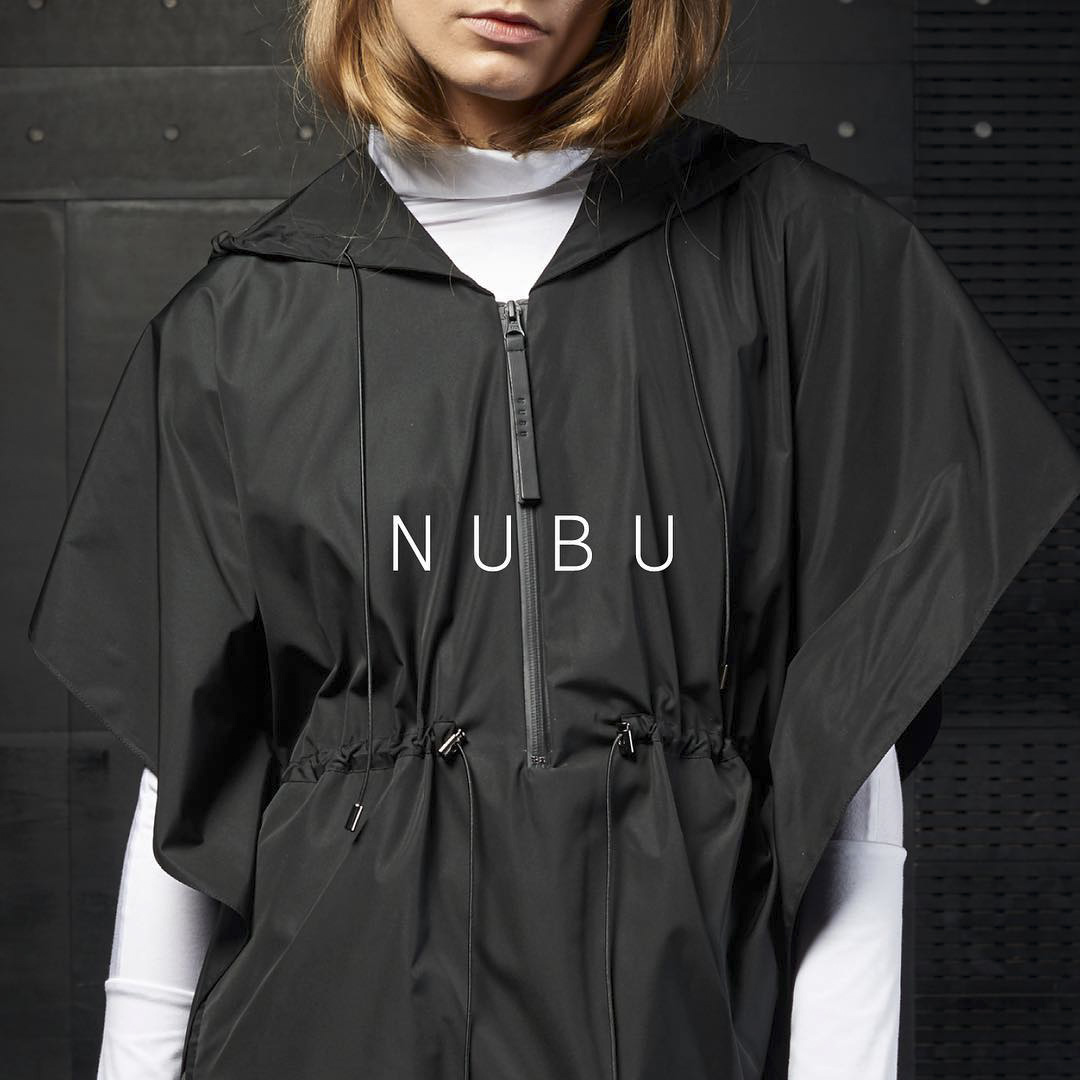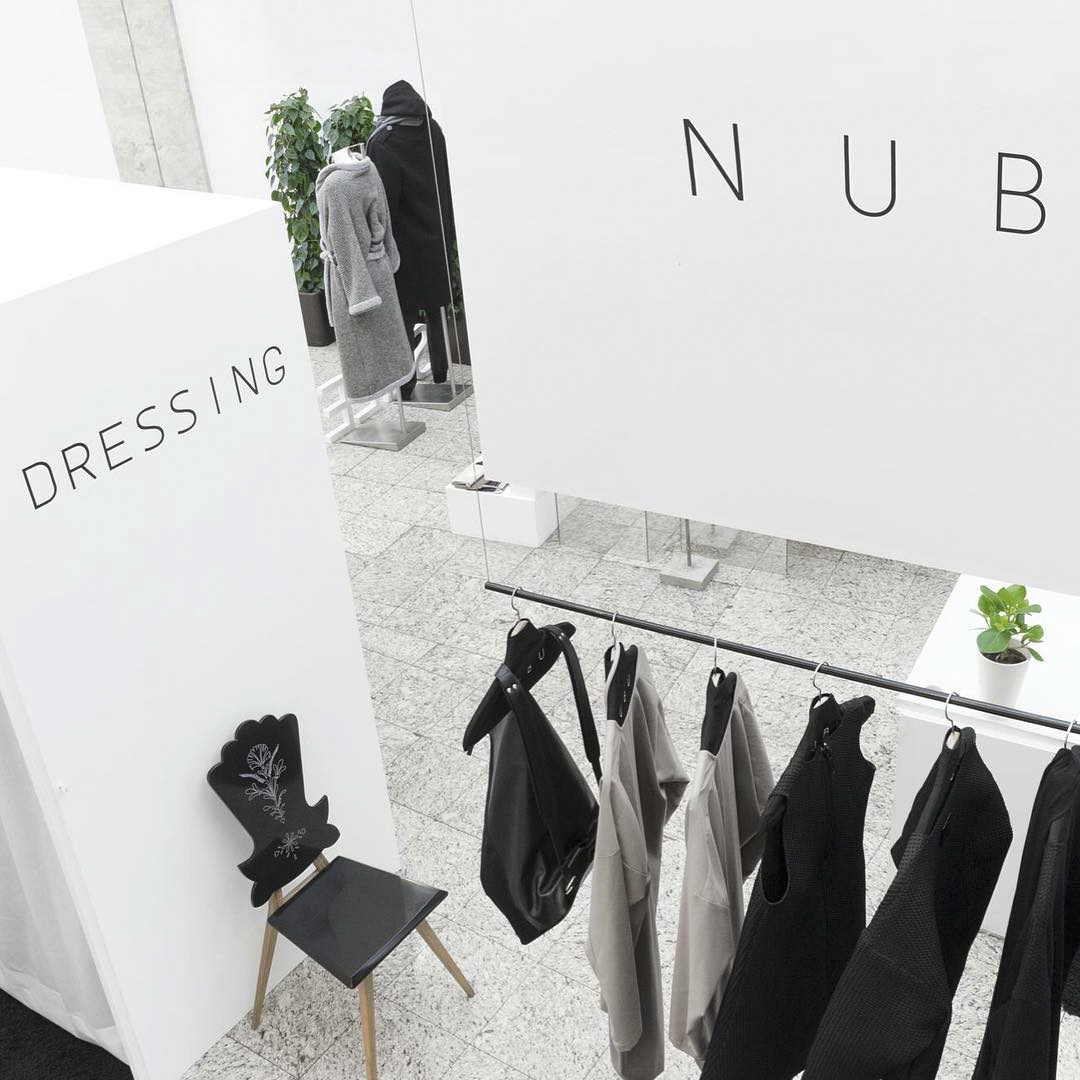 Custom typeface for N U B U
NUBU creates ageless pieces with endless possibilities by harmonizing sophisticated, modern and clean design with unique cuts, comfort and function. The designers' personal sense of style, experimental approach and dedication to innovation appear strongly in the collections characterized by classic, urban style, discreet elegance and soft colors. In an ongoing dialogue with the art world, NUBU is inspired by contemporary architecture, fine arts and product design, manifesting in products as well as special projects. NUBU's success is built on a signature that is both elusive and unmistakable. It is a celebration of personality, function and artistic freedom.
I designed a monospace typeface, with five optical sizes. There is a size for 8, 12, 24, 48, and 72 pt size. When you use the styles in the specific sizes, they match together on a vertical grid and their stem widths are always the same mathematically.
Client: N U B U